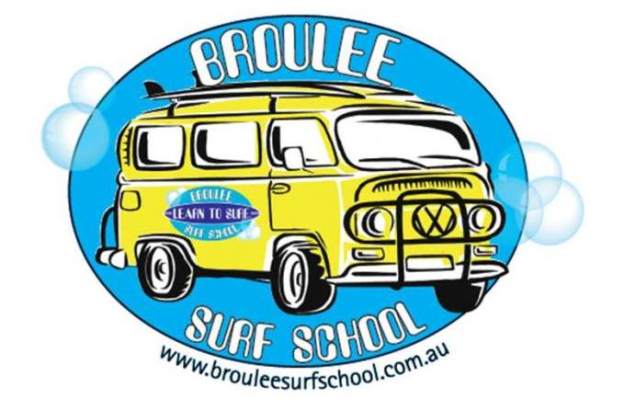 Broulee Surf School History – The original logo
The surf school at Broulee Beach was founded in the 1990's by Kel Wehner, local surfing identity, surfboard maker and surf shop owner. Kel has surfed the Eurobodalla Shire for more than 30 years and pioneered many of the local breaks. He taught his kids Shane, Damien and Belinda to surf at a young age, who all discovered a life long passion for surfing.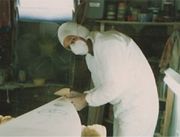 Kel Wehner shaping a surfboard
Following the lead of her father, Belinda Wehner built the surf school from a hobby to a local institution. After 12 years, she has now taken time out to travel the world with her surfboard and yoga mat.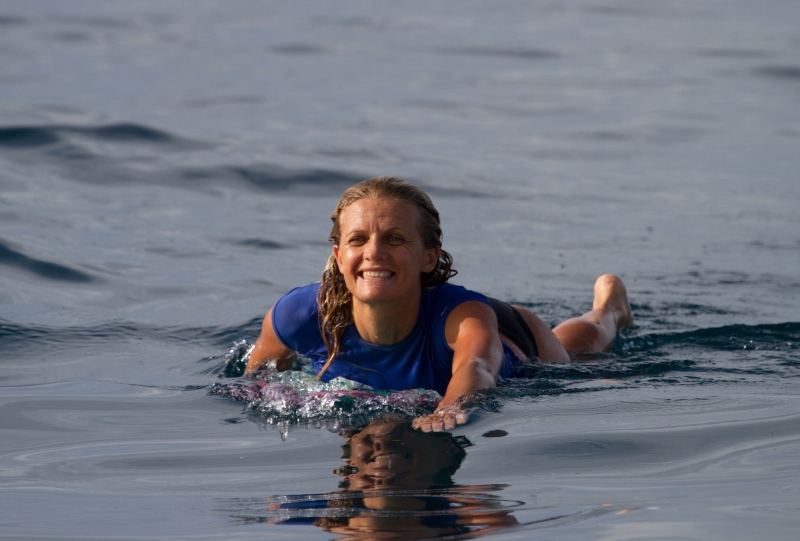 Belinda Wehner doing what she loves… surfing
Shane Wehner had a successful pro career travelling the globe chasing the ASP World Tour for a decade in the 1990s. After many years working in the surf industry as a sales rep and retail manager, Shane has now returned to Broulee to take over the family business as Head Coach.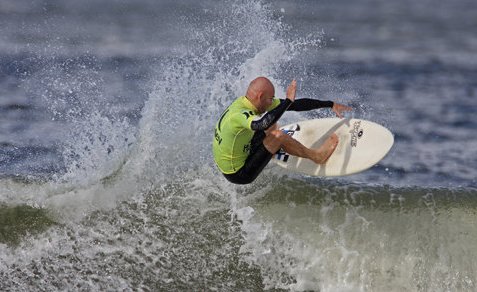 Shane Wehner surfing in a pro contest
Brother Damien is also a talented surfer who has worked as an elite surf coach and lives to ride the waves of Indonesia and tow in to local reef breaks.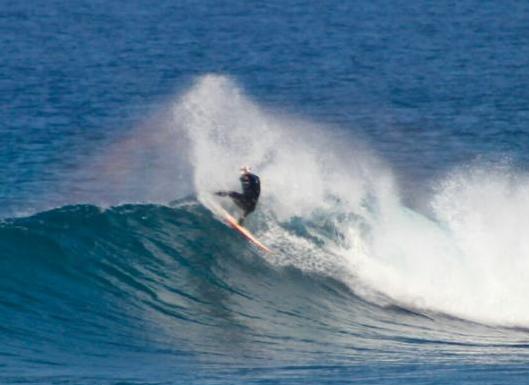 Damien Wehner ripping in Indonesia
This surfing family have shaped Broulee Surf School to become the leading surf school on the NSW South Coast, with a reputation for delivering the ultimate learn to surf experience.