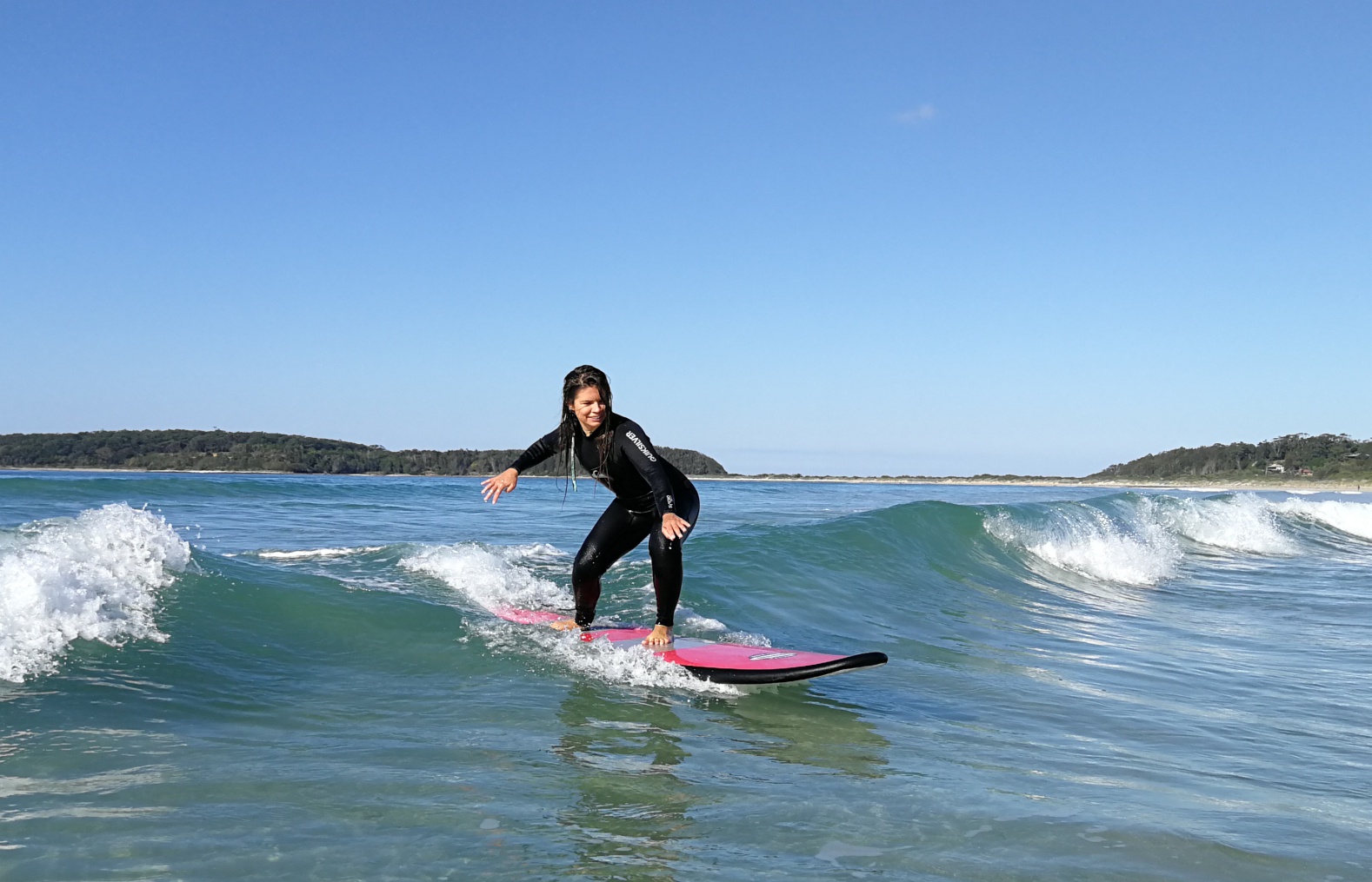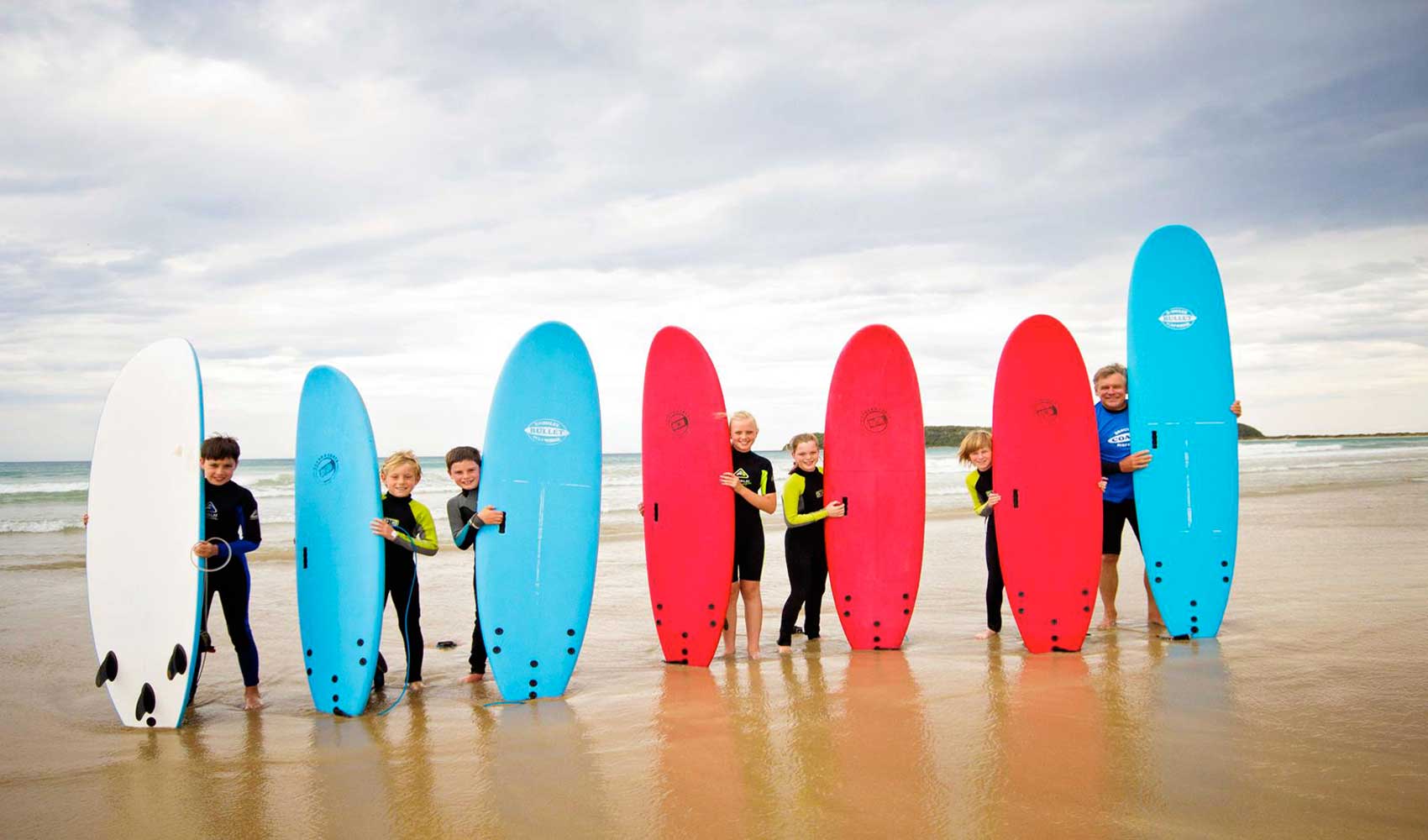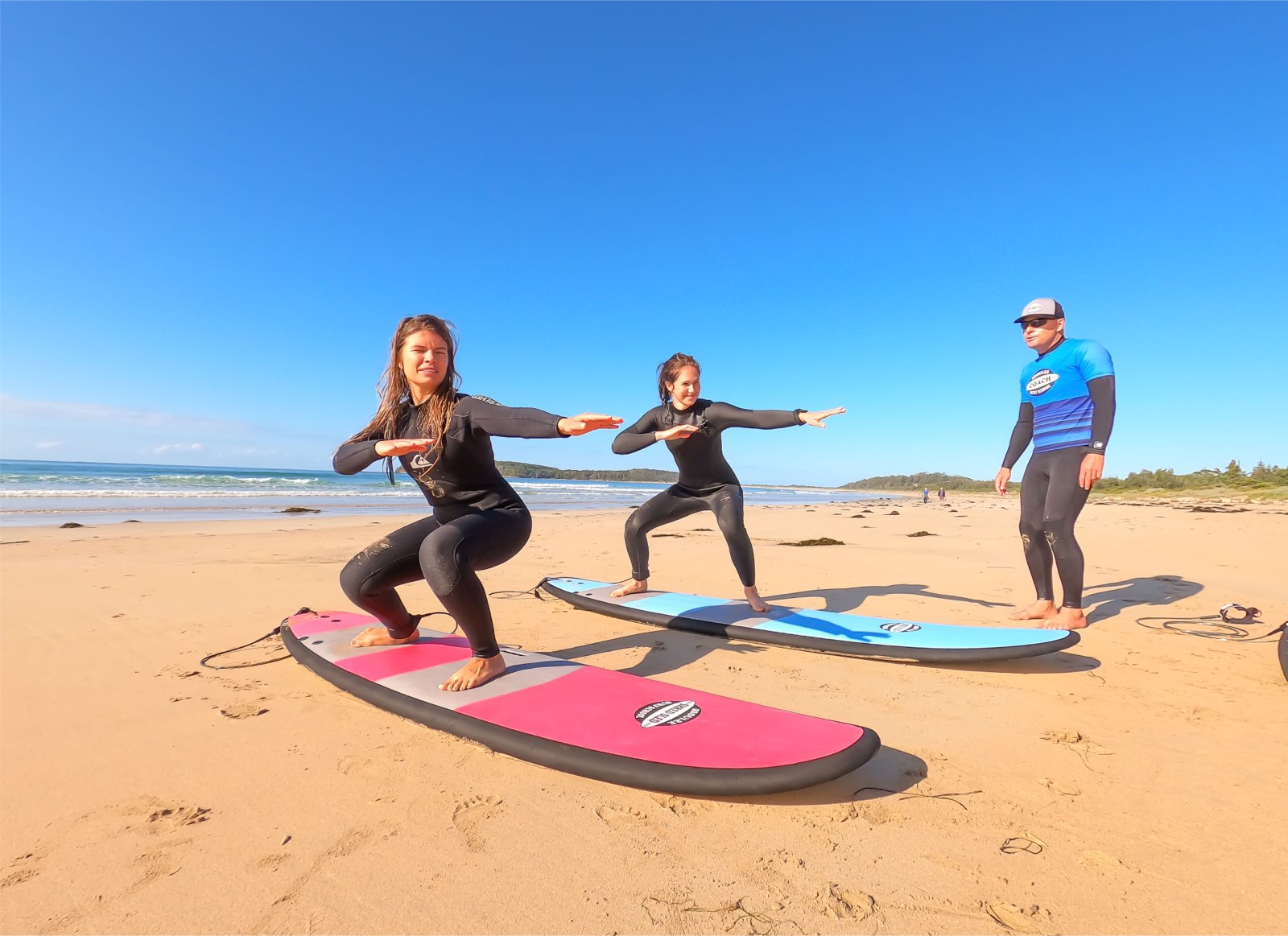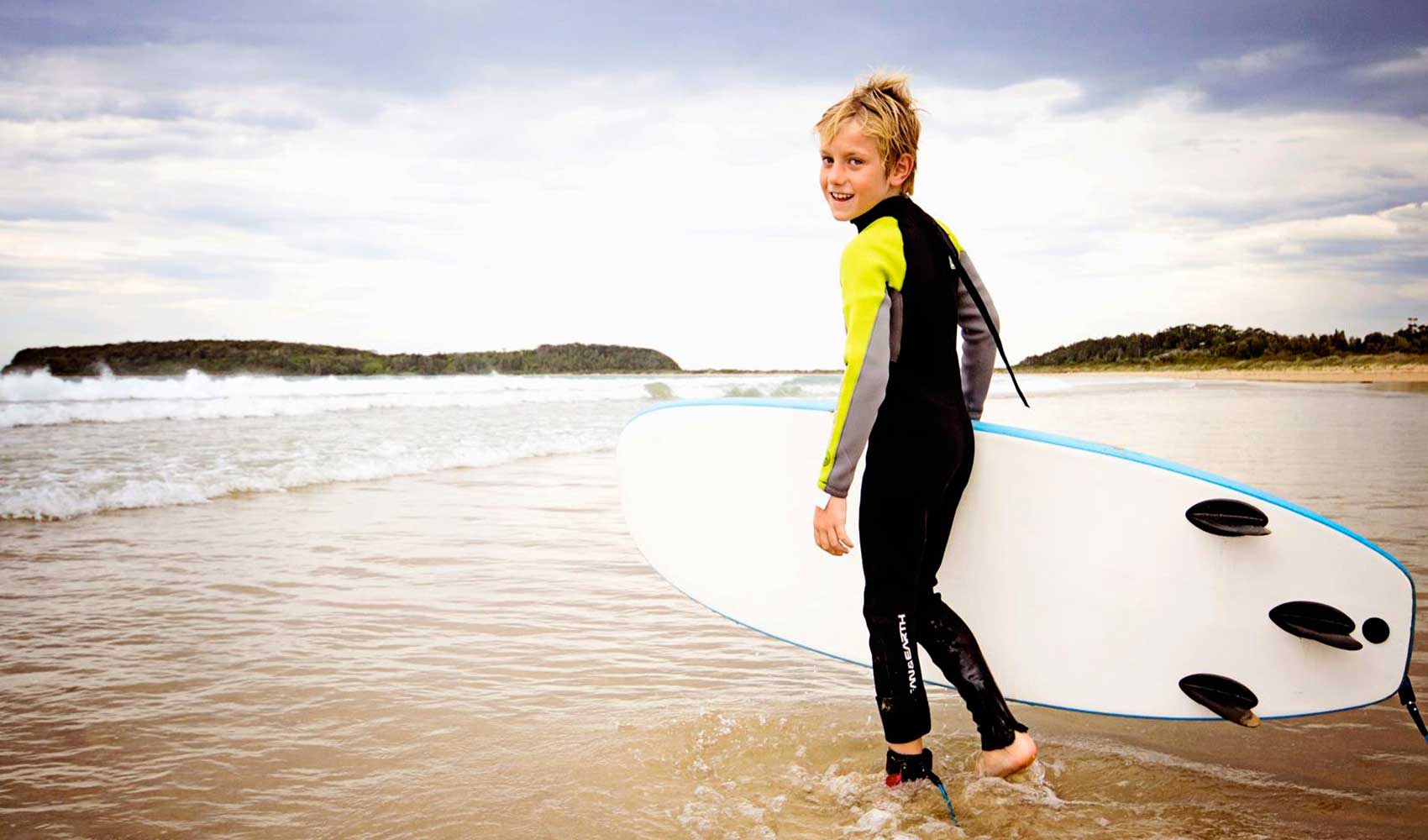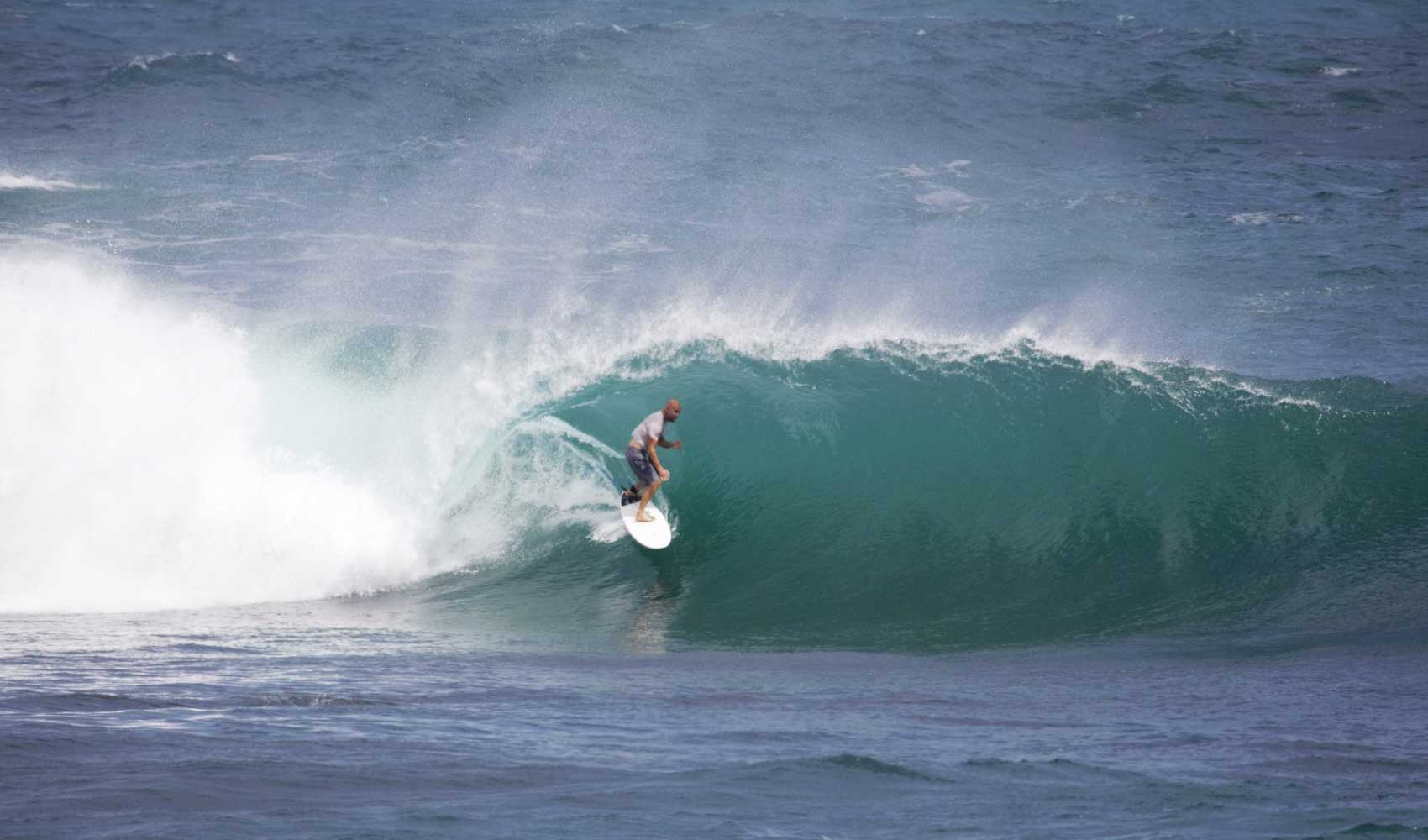 Sharing the Stoke since 1996 - copy
Simply the best surf school on the NSW south coast!
Sharing the stoke since 1996...

Surfing Lessons at Broulee
Surfing lessons at Broulee beach.
The best and safest learn to surf waves in the Eurobodalla Shire...
Qualified coaches
Surfing Australia qualified coaches with a lifetime of surfing knowledge to keep you safe and stoked in the water...
Premium surfing equipment
Soft surfboards are supplied
to keep you safe and
full length wetsuits to
keep you warm...
Shane Wehner
Head Coach Shane Wehner is a former world ranked professional surfer and Australian Surf Masters Champion..!
Main Content
learn to surf with us!
Broulee Surf School has been surfing Batemans Bay for over 20 years. We provide professional surfing instruction for all ages and levels with a wide range of surfing lessons and stand up paddle lessons including surfboard hire, SUP hire and wetsuit hire.
Slide 1
'This trip was a bit of R&R for two teens and their dad that included a private surf lesson each morning. They loved every bit - learnt so much and fell in love with this gorgeous piece of paradise. Highly recommend Broulee Surf School.'
@tom_imeson - 5 Star review on Tripadvisor October 2019
Slide2
'Marcus was fantastic with my kids during their group session. They went from being very apprehensive to do the lesson to asking for surfboards for Christmas!'
'Marcus was fantastic with my kids during their group session. They went from being very apprehensive to do the lesson to asking for surfboards for Christmas!'
'Marcus was fantastic with my kids during their group session. They went from being very apprehensive to do the lesson to asking for surfboards for Christmas!'
Evan Foster - 5 Star review on Google January 2021
Slide2
'Shane the team just keep delivering! My son (9yo) just had his 4th lot of school holidays lessons and still loves it to bits. Constantly asks when he can go back again. We took some friends kids (12yo girl and 9yo boy) this time as well and they thought it was the bees knees! I couldn't recommend it more.'
@Eurpstorm - 5 Star review on Tripadvisor January 2021
Slide3
'Had a group lesson with Rob, absolutely excellent instructor. He made sure he knew us each individually and was able to tell each of us how to correct our surfing. We had a brilliant time and all managed to surf independently by the end! Even the equipment we used was well above standard. Would recommend anyone to go to Broulee Surf School!'
@emmadenning - 5 Star review on Tripadvisor November 2020
Slide3
'I recently had seven days one-on-one coach. Rob was super positive, encouraging and knowledgeable...my surfing was a source of frustration prior to this but by the end of the week the amount of progress made was well in excess of what I'd hoped. I can't recommend these guys highly enough.'
Col Burk - 5 Star review on Google July 2020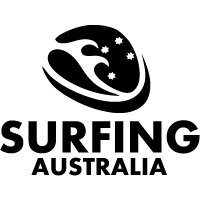 licenced surf school
We are the only surf school granted a licence to operate in the Eurobodalla Shire by the governing body of the sport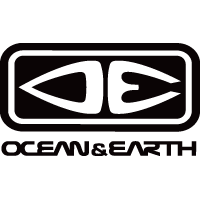 premium surfboards
Our range of soft surfboards are constructed for maximum safety and performance by Ocean & Earth Australia

qualified coaches
All of our surfing instructors are experienced, qualified coaches under the Australian Institute of Sport guidelines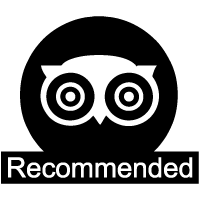 rated on tripadvisor
Our surf school is rated #1 tourist attraction in Broulee with 5 star reviews by many of our stoked customers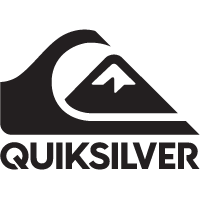 quality wetsuits
We supply only the best full length Quiksilver wetsuits to keep our students warm and safe during their lessons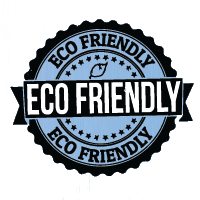 sustainable tourism
We strive to be a responsible business respecting the coastal environment and leaving only footprints